Carbon Neutral
Proud to be a Carbon Neutral company
We are so proud and excited to share the news that Buyagift is now a carbon neutral company. As the UK's leading provider of experience days, we want to set the bar high on what responsible business in our industry should look like – today and in the future. Being a responsible company starts with safeguarding our environment this is why we have worked hard to become climate neutral and we determinedly strive to continue finding new ways to reduce our emissions.
Following a thorough process of measuring our carbon footprint and the purchase of carbon credits from South Pole, we're immensely proud to say that we're now a carbon neutral company – it's official! A sustainability consultancy did the difficult number crunching, by measuring our footprint for the financial year of 2019–2020 using World Resources Institute (WRI) and World Business Council for Sustainable Development (WBCSD) Greenhouse Gas (GHG) Protocol – the internationally recognised standard for corporate emissions reporting.
With our experiences designed to cut down on the amount of 'stuff' we consume, you can confidently shop knowing full well that our gifts aren't contributing to unnecessary waste. Sustainability truly is the best present you can give someone this year! By choosing experiences from Buyagift, you can rest assured that you're supporting a better, cleaner future.
To offset the carbon we produced last year, we've invested in a wide variety of forestry and renewable energy projects.
Forest Protection Zimbabwe
The Kariba project protects over 780,000 hectares of forest on the southern shores of Lake Kariba, Zimbabwe. The project protects the area from deforestation, preventing the loss of precious forests and safeguards local wildlife like the endangered African elephant, lions, hippos and other animals. Kariba is one of the world's largest projects aimed at reducing emissions from deforestation and forest degradation in developing countries and includes over four national parks and eight nature reserves.
Kariba also seeks to support the sustainable development in the local region. These activities are aimed at backing the independence of the local communities in activities that foster environmental protection such as sustainable farming, nutritional gardens, beekeeping and educational initiatives.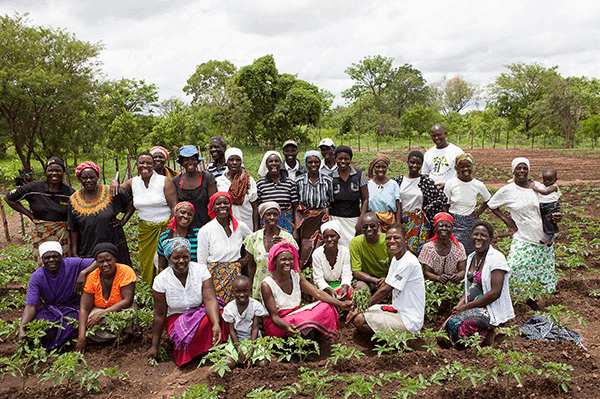 Vichada Landscape Restoration, Colombia
The Vichada project seeks to both convert the fragile savannah lands of Colombia into sustainable timber forests as well as protect and restore the local ecosystem and biodiversity. The reforestation of the area aims to combat climate change and provide a valuable habitat to native plants and animals. In doing so, the biodiversity of the area is protected, soil quality improved, water is retained and purified and carbon is removed from the atmosphere, reducing the global greenhouse effect.
Further to protecting the local ecosystem, Vichada has directly provided 80 new jobs in the region, delivering secure income, legal protections and personal development for its employees.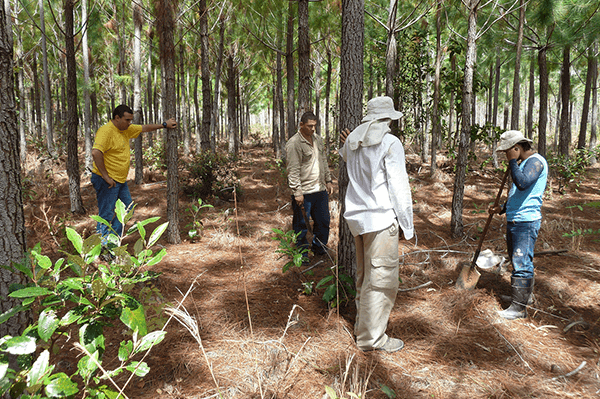 Infravest Fongwei Wind Power in Taiwan
Infravest Fongwei contributes to the development of wind power in Taiwan with the installation of 42 turbines. Wind power provides a clean, renewable alternative to the burning of imported fossil fuels which Taiwan has historically been dependent on. In addition to providing a sustainable alternative power source, Infravest Fongwei has generated 49 new jobs in this developing sector.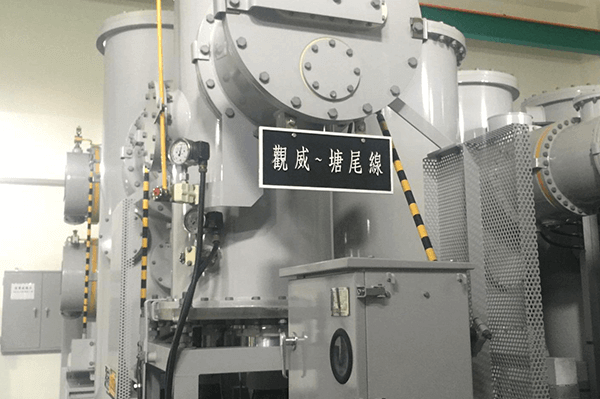 Mahindra Solar Energy India
Mahindra includes five solar plants which harness the power of the sun to generate renewable energy – lowering dependence on fossil fuels. Solar power decreases greenhouse gas emissions by reducing the use of damaging fossil fuels that generate electricity. As India's economy develops, so does its demand for electricity. By investing in alternative power sources, this project is helping India expand its renewable energy infrastructure with long-term global benefits to carbon emissions.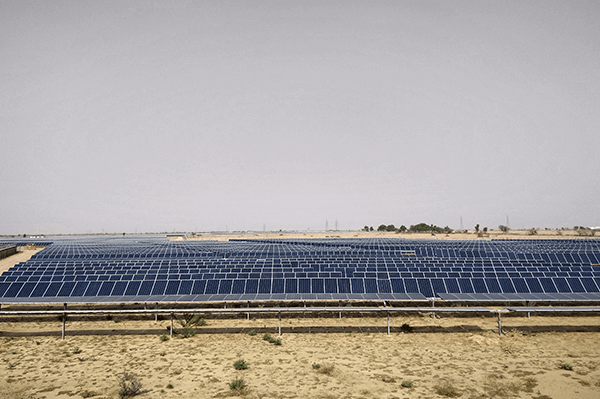 UK reforestation - Doddington North, Northumberland
As well as supporting global forestry and renewable energy projects to offset our carbon emissions, we also wanted to invest in a UK-based reforestation project to improve the biodiversity, here at home. The Doddington North reforestation project focuses on mixed conifer and native broadleaf productive woodland. It's a 'close to nature' forestry project allowing gradual thinning of the forest, coupled with replanting that results in an all-age forest with significant biodiversity benefits. This project aims to provide sustainable timber sources to the UK market, reducing our dependence on international imports.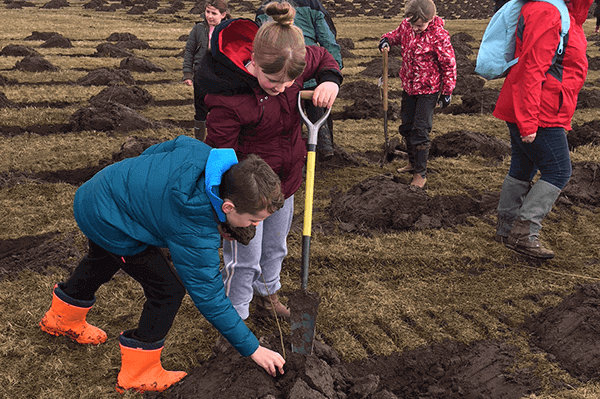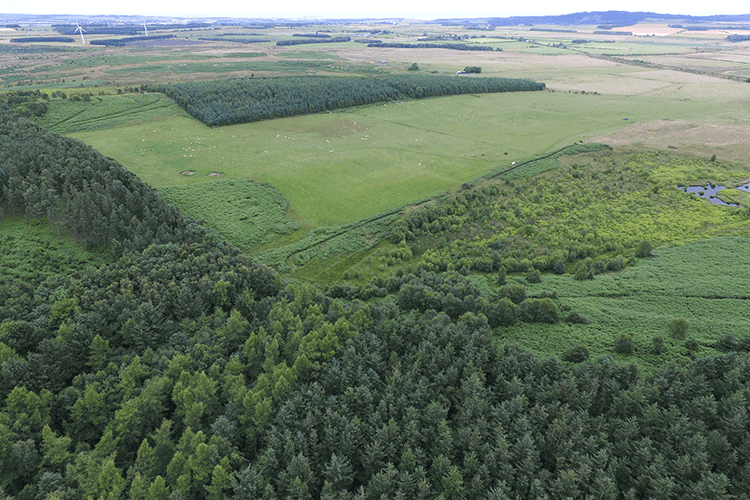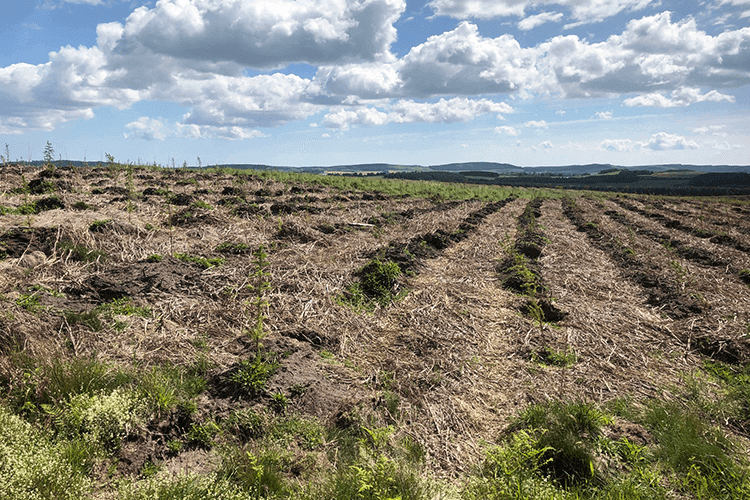 Cool Earth rainforest protection
Buyagift has been working with Cool Earth for over a decade to protect the world's rainforests. Cool Earth works with local communities to support them protect their own forests, halt deforestation and develop sustainable sources of income and development.
Rainforests are home to almost 70% of the world's 250,000 plant species. The 59,243 hectares we've been helping to protect, safeguards over nine million tonnes of carbon stores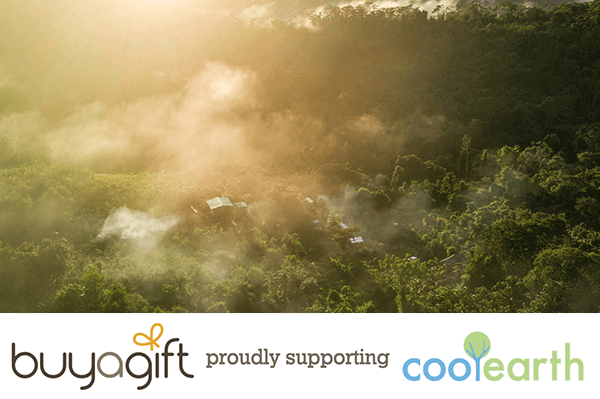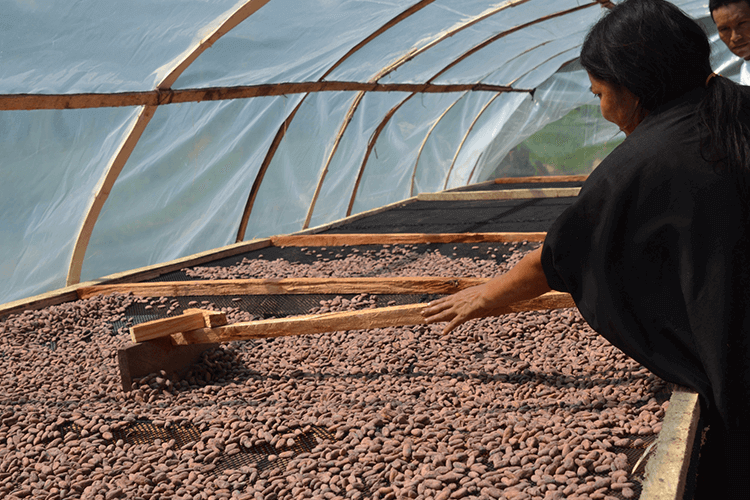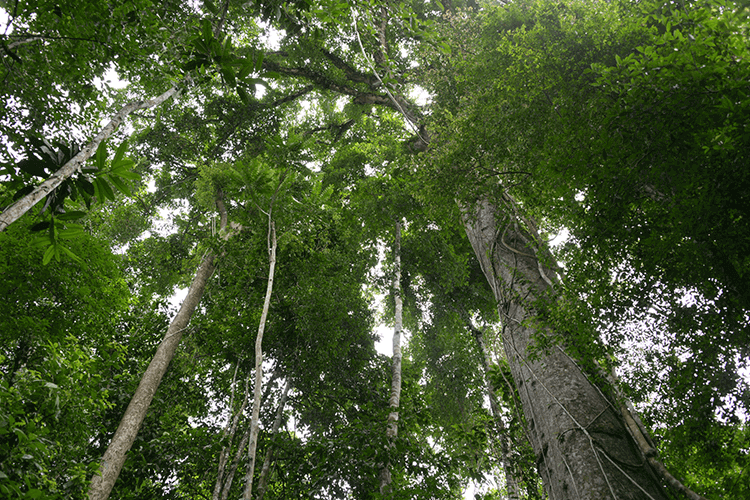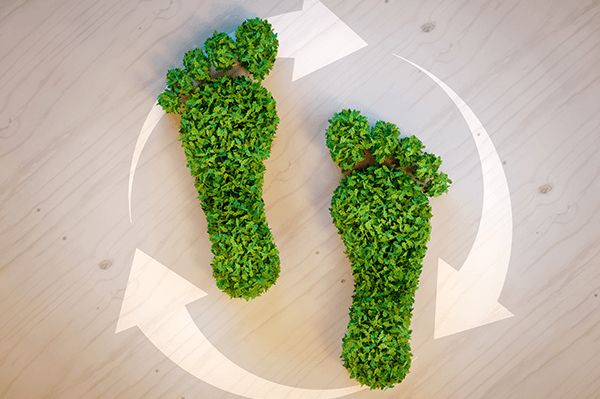 Our carbon footprint is calculated annually following the World Resources Institute and World Business Council for Sustainable Development Greenhouse Gas (GHG) Protocol, the internationally-recognised standard for corporate emissions reporting.
Our footprint is based on all not just the gas and electricity used to heat our offices and warehouse (scopes 1 & 2) but also includes all emissions resulting from our business including elements like packaging, business travel, transportation, office equipment and waste created as a result of our operations and employees (scope 3 emissions).
In addition, we took the decision to include the emissions generated as a result of the experiences our customers take and even the carbon generated as a result of our customer's travelling to their experiences, so that our customers could relax and enjoy their experiences knowing that we had taken care of any carbon impact created. For the year 2019-20, our total carbon footprint was 57,173 tonnes
How we will use our carbon footprint
Our footprint was calculated by an external sustainability consultancy and has been validated by our offsetting partner South Pole. For the year 2019-20 we have offset 100% of our emissions in the sustainable projects displayed above. These projects were selected based on their status as either Gold Standard or Verra accredited projects. Over the coming months real terms reduction strategies will be put in place to reduce the emissions generated as a result of our operations and customer experiences.