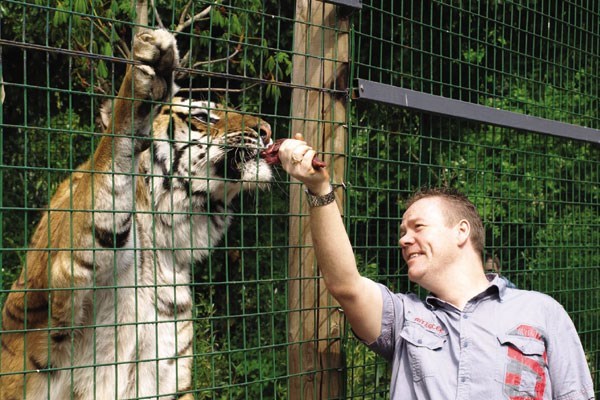 Feed The Big Cats By Hand at Paradise Wildlife Park - Weekdays
1185306
5 out of 5 (based on 38 reviews)
Location: Broxbourne - Hertfordshire
For 1 person
Valid for 20 months
Best Price Guarantee
Overview
An animal enthusiasts dream, this experience will have you getting very well acquainted with the lions and tigers at Paradise Wildlife Park, as you join them for feeding time! But don't worry; you will be safely behind the fence throughout, under the close watchful eye of the big cat handlers. You'll be given a full briefing from the experts who will take you to the big cat enclosure and demonstrate the proper method of hand feeding, before it's your turn to get stuck in! You're voucher also includes entrance to the park, so take the full day to visit all the other animals and attractions at this award winning wildlife centre. You are welcome to bring your friends and family, however they will need to purchase their own entrance tickets on the day.
What's included?
Entry to Paradise Wildlife Park for one person
A briefing and Q&A session with the big cat handlers
Hand feed a tiger, white lion, snow leopard or white tiger
Take home a certificate as a memento of your day
What do I need to know?
This experience is available on selected weekdays
Minimum age is 16 years
You must have an up to date tetanus inoculation in order to participate. This can be checked with your GP
Your voucher includes entrance fee to the park, so enjoy a full day visiting all the animals and attracts. Spectators, although welcome, will need to purchase their own entrance tickets on the day
Feeding times are 11am, 1.30pm and 2.30pm
This experience is for one person - groups are not permitted
All dates are subject to availability
Locations
This experience is available at
Already got this voucher?
Customer Reviews
5 out of 5 (based on 38 reviews)
37 out of 38 (97%) reviewers would recommend this product to a friend.
Fabulous gift
24 August 2021
I had a great day feeding the big cats I got to choose what big cats I would like to feed I chose the snow leopard it was an amazing experience from start to finish the zoo is wonderful the staff are super
Zac
Would you recommend this product to a friend?
Yes
Amazing Gift
11 June 2021
I had a wonderful day at paradise wildlife park and fed both Mum and Dad lions the keeper was amazing and stay to talk with us for ages about conservation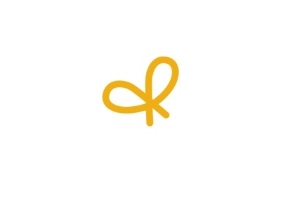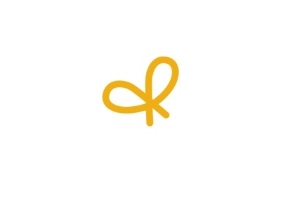 Would you recommend this product to a friend?
Yes
poor value
10 September 2019
Given the experience voucher for a Christmas present by Partner who knew where event took place but had not read it only lasted for 1/2 hour!We travelled over 260 miles, and stayed overnight.We arrived in plenty of time to look around the zoo(.Had to pay for Partner to enter zoo separately)caught one of the talks which was interesting.Then went to the discovery centre where I had to read and sign an agreement to abide by the rules etc.We where left there for a while before one of the lovely Keepers arrived to show around.I was given the option of feeding tigers ,lionesses or snow leopard.We saw where the food is prepared.(not for the fainthearted!) Given a briefing on how to correctly feed the animals and behave once near them.Feeding the tigers was amazing,but the whole experience was very brief and not really worth the money.If It wasn't for the fact the money is used to help conserve these beautiful creatures I would have felt very let down and my partner ripped-off!
Response from Buyagift
By
Jacqueline
, Customer Services, 13 Sep 2019
Hi there, thank you for your feedback. I am very sorry to hear you did not enjoy your experience fully. I have passed your comments to our marketing team to ensure they are aware of your comments and future improvements can be made. Thanks again for taking the time to leave your feedback.
Nipper
Would you recommend this product to a friend?
No
Amazing Experience!
28 August 2019
We bought this experience for our son's 16th Birthday and he loved every second it was brilliant, the zoo team member was great and showed how and where the food is prepared and was extremely knowledgeable about the Tigers. To actually hand feed a Tiger and be so close you feel his tongue take the good my son thought was just amazing. Totally recommend the experience ????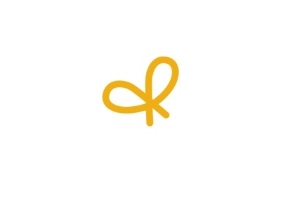 Hayley
Would you recommend this product to a friend?
Yes
Best Experience Ever
06 August 2019
I had the best experience ever feeding the tigers. It truly was an experience I will never forget. Feeling the cat's breath on my hand and having them lick my hand was a truly amazing feeling. I will definitely book to go again.
Vicky
Would you recommend this product to a friend?
Yes
Best gift ever even after several other animal experiences
29 June 2019
Wonderful staff, so helpful, full up close experience with animals who are well cared for and beautiful.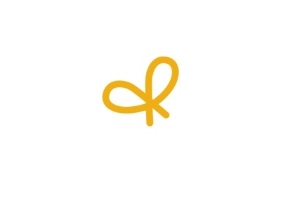 Jess cat crazy
Would you recommend this product to a friend?
Yes
Feeding tigers
05 June 2019
It was great we went inside the enclosure while they were cleaning the pool and fed the tigers in their separate part of the enclosure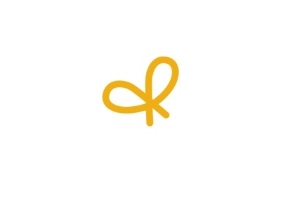 Connor
Would you recommend this product to a friend?
Yes
One in a lifetime experience!
18 September 2017
If you love big cats then you have to do this experience! I chose to feed a tiger as they are my all-time favourite but you can request any of their big cats. The actual experience doesn't last that long, but you do have all day in the park to see all the other animals and attractions and there's loads to do if you have kids (we took our 3 year old and he loved it). During the experience, I had a one-to-one with one of the zoo keepers who showed me behind the scenes where they prepare the food for the animals, chatted to me about the tigers and answered any questions I had and then showed me how to safely feed the big cats without losing your fingers! And then you get to feed them! You do get closer than the general public although obviously there's still a fence between you. It's such an amazing experience, you feel the tiger's tongue and breath on your hand! I'd never dreamt I'd be able to get so close to such a magnificent animal. So if you love big cats then I would thoroughly recommend it.
Pauline c
Would you recommend this product to a friend?
Yes
Tiggerific day
12 May 2017
Brilliant and awesome opportunity to see behind the scenes and to get up close and personal with a Big Cat - had a choice of cat to feed and the keeper was very kowledgeable about the animal - highly recommended for all to do - nothing to be scared of as they are very gentle. What a great present to have!!
Lara croft
Would you recommend this product to a friend?
Yes
Great hands on experience
02 April 2017
Paradise Wildlife Park is great for those who like big cats as they have lions, tigers, snow leopards and cheetahs. They have overhead walkways so you can get good views of the cats form up high. We went early to look around - it was a weekday and the weather was a bit dodgy so there was hardly anyone else in the park which was great. I imagine the experience wouldnt have been so good if it had been a sunny day in the school holidays!! The experience lasts only about half an hour, and about half that time is the briefing with the keeper. They show you where the meat is prepared so if you dont like raw meat then this experience is not for you!! You can choose to wear plastic gloves if you like, but the experience is better if you dont as you will feel the whiskers, tongue and breath on your hands! You are quite safe feeding through bars and the animals are used to being fed by hand, so as long as you follow the instructions you will be fine. I chose to feed Moto the white lion - he knew exactly what was going on when we arrived with the box of meat! To start I fed a couple of bits at normal height then as it was going well the keeper suggested I hold the next piece up high, at which point lion rises up and puts his huge front paws on the bars in order to get high enough to take the meat. We didnt hear him roar but he did make a few muttering noises getting impatient for his next piece. His three lionesses were with him, but they knew that the food wasnt for them and stayed well back My partner was allowed to stand behind the security railing and take photos/videos while I was feeding. They also closed the doors to the enclosure while I was feeding so no other members of the public could wander through which was nice. It is expensive but as a one-off it's a great experience for anyone who loves the big cats.
Michelew
Would you recommend this product to a friend?
Yes
Feed The Big Cats By Hand at Paradise Wildlife Park - Weekdays