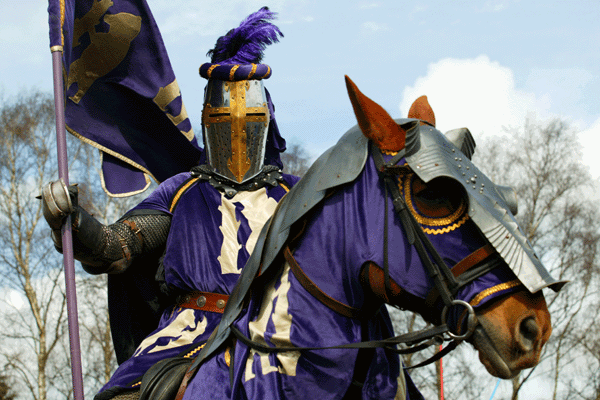 Jousting Experience in Warwick for One
1185283
5 out of 5 (based on 12 reviews)
Location: Warwick - Warwickshire
For 1 person
Valid for 20 months
Best Price Guarantee
Overview
Immerse yourself in a medieval environment – the 'days of old' when knights were bold and fought with swords! You will be dressed in medieval armour and costume before you mount your trusty steed and learn the skills of how the knights competed in the tournament field. Become master of the medieval broadsword as you learn a choreographed fight straight out of the movies to perform for your fellow 'knights-in-training', plus a chance to unleash your arrows upon the targets as you take up an English longbow, time permitting. After lunch, put everything you've learnt into practise as you complete in the 'Grand Gauntlet Challenge' medieval tournament before you take on the resident Black Knight in a mini joust to gain your knighthood!
What's included?
A unique jousting experience in Warwick for one
What do I need to know?
Your voucher is valid for one person
Available once a month (usually on a Sunday) on selected dates March–October
Please advise at point of booking of any disabilities or if you are undergoing medical treatment
Novices and non-riders are welcome, but you must have a reasonable level of fitness
Minimum age: 16 years
Maximum weight: 16 stone
Spectators are welcome at no extra cost with arena-side pavilion and viewing gallery seating available
Please bring a packed lunch or money to purchase a meal at one of the nearby amenities
All dates are subject to availability
Locations
This experience is available at
Already got this voucher?
Customer Reviews
5 out of 5 (based on 12 reviews)
12 out of 12 (100%) reviewers would recommend this product to a friend.
Amazing adventure
03 July 2021
Great day fantastic staff,first time in the saddle
Shaun
Would you recommend this product to a friend?
Yes
Fabulous Day of Knight Training
07 July 2019
What a fabulous day - I loved it from start to finish! The Knights of Middle England Team are such great fun & made sure everybody had a fun & interesting day. All activities - Archery, Sword Fighting & Jousting were great, well instructed but fun. It was amazing that both riders & non riders were accommodated for in the jousting. As an experienced rider it was still challenging learning to ride one handed while you were hitting targets or spearing hoops with a heavy lance while cantering by. But people who had never ridden before also had great fun getting on a horse for the first time & managing some jousting. I cannot recommend this day highly enough & think absolutely anybody would enjoy it.
Lee t
Would you recommend this product to a friend?
Yes
I was a little nervous before the start of the day as I am a novice rider and after all, I was going to be "jousting"! However, nothing to be worried about. A third of those attending were woman and did just as well as the guys. Also a good number had never ridden before and they did great and had a really good time. The team here are very professional and made the day enjoyable by all, also helping me with some of my riding form as to improve my enjoyment of the day. On another note the horses are extremely well schooled and were pretty much "bomb proof" so to speak. Thank you very much to them and I will remember this experience!!
Sir Cheese-a-Lot
Would you recommend this product to a friend?
Yes
You have to try this!
14 April 2015
Booked this for my husband and I. Just thought that it looked different and lots of fun and boy was I right, the whole day was fantastic and worth every penny!! You could just tell that the staff running the day loved what they did, they were relaxed and made you feel welcome and comfortable, but didn't take their eye off you in terms of safety. You don't need to have ridden before, they'll teach you that in 10 minutes. They really encourage that you work to what you feel comfortable with. Would really recommend to anyone who just wants a good day out!!
Lady Springs
Would you recommend this product to a friend?
Yes
Brilliant day out!
26 October 2014
I brought this for my boyfriend for his birthday And he loved it :) he had never ridden before And it was so true that you do not need any riding Experience they taught him how to mount Walk and trot :) and as well as riding He got to do archery and sword fighting. The Trainers were brilliant too , had lots of energy, Laughter and were amazing with the group And the horses . Would highly recommend This day out :)
Amy1
Would you recommend this product to a friend?
Yes
All Jesting and Jousting!
29 April 2013
I am a 24 year old non-rider and despite being told by family that I should get riding lessons before hand, I thought I'd trust in the fact the website says you don't need to have horse-riding experience. They were absolutely right! Even though I probably would have done better with more control of the horse, the guys were really encouraging and supportive all the way through the day and I had an absolute amazing time! The deco in the "great hall" was brilliant and the garb they provided really gets you in the mood - the staff did a great job in getting everyone out of their state of apprehension and quickly created an excitable atmosphere. We learned a brief routine in the sword ring and it was a right laugh! The guys do a really good job of making sure you throw yourself right into the fun, really adding to the enjoyment. The Jousting itself was a spectatular experience. It's one of those things that you will never forget and come out of with a beaming smile. It was really well managed and despite not having any riding experience, I felt confident and sage all the while. The guys were always jeeing us on and making sure we got the most out of the experience. I would 100% recommend this to anyone thinking about trying this out - it's well worth the money and you won't regret it! I'll certainly be doing it again. HAZAA!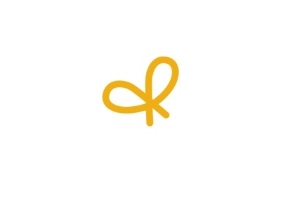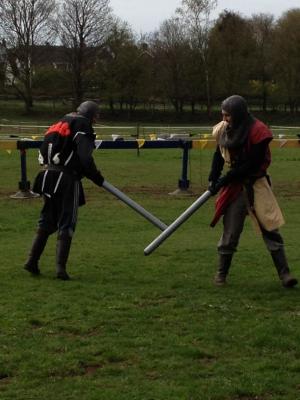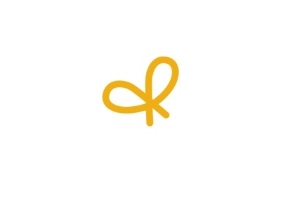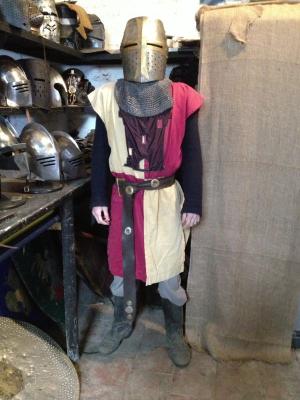 J-B-easy
Would you recommend this product to a friend?
Yes
Undoubtedly the Best Ever Experience
17 April 2012
I have entertained an abundance of one off activities, whether flying, driving, water sports etc. Jousting at Warwick was definately the best day, commencing with sword fighting and learning the art of jousting on horseback. I am not an experienced rider but that did not pose a problem as the chaps there, apart from being immensely witty, charming and humourous, were also fabulous instructors. The horses are superbly trained to accomodate all style of rider. I just loved being the Knight, Lady Michele for the day... And what a marvellous location, being surrounded by a wealth of history and beautiful scenery.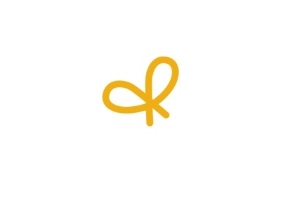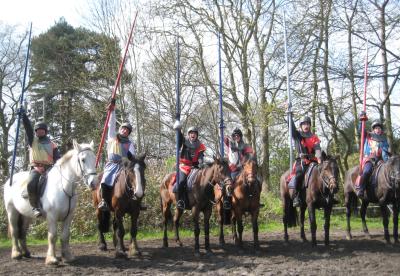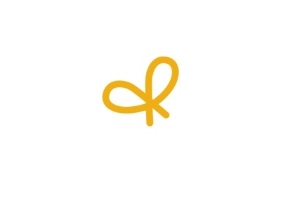 happygolucky666
Would you recommend this product to a friend?
Yes
Brilliant day out
23 November 2011
I brought this for my boyfriends 40th. He was like a big kid from the minute we turned up to the minute we left. there was a variety of activities thriughout the day and although he hasnt riden a horse for many years they accomadated for this very well. I would recommend this to both men and women of all ages and experience because it looked such a laugh and i wish i had booked it for the both of us rather than just him. Would definately consider again and he came back tired, bruised but happy so all round a good day :)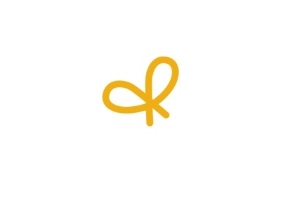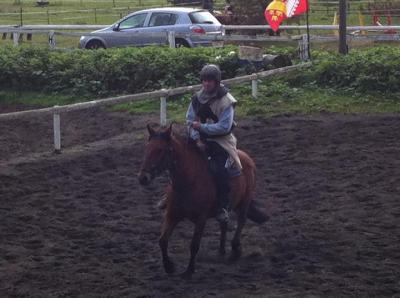 Top Jouster
Would you recommend this product to a friend?
Yes
Ultimate Awesome Experience
17 June 2011
My wife purchased this for me as a birthday present. And I have to say, the whole day I was like a small child with a new toy. The sword fighting was amazing fun while being very challenging as you have to remember the routines. The Jousting was equally exhilarating and the horses were fantastic. The one thing that does not seem to have been mentioned are the instructors. Without there fantastic energy, this whole thing would be average. They were absolutely superb. Thanks.
Sir Simon of Kettering
Would you recommend this product to a friend?
Yes
Best Day Out Forever!
23 April 2011
This was bought as a gift for my husband's 40th Birthday and was not disappointing! He got to sword fight, practise archery, have a go on the quintaine and take part in a mini joust as well as learn about knight long ago. When I asked him what his least favourite part of the day was - he said there was nothing! An absolutely fantastic experience for him and a wonderful day out for me and the children. One word of advice though - if you go in the warm, dry weather - take old clothes - we were filthy and the children looked like they'd been up chimneys all day thanks to the dust!!
mwoods
Would you recommend this product to a friend?
Yes
Jousting Experience in Warwick for One